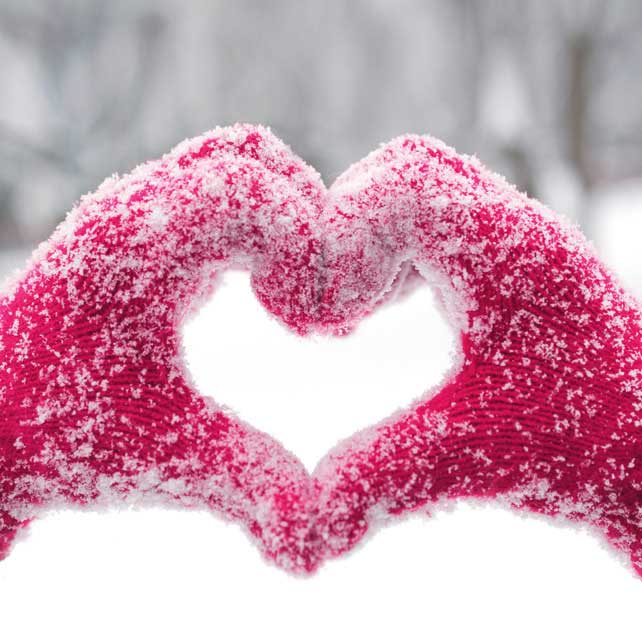 Nokkalan Majakka's Valentine's Day
Welcome to celebrate Valentine's Day on February 14 at Nokkalan Majakka. What could be more wonderful than a delicious moment by the wonderful seascapes together with a friend or loved one!
Valentine's Day offers on February 14:
Coffee or cappuccino buy 2, pay 1
Val D'Oca rose Prosecco €5 / 10cl
When you buy 2 servings of Nokkala's menu, we offer a cheaper -50%. The menu is available from 3 pm onwards. See the menu.
Fondue Dinners start on October 7!
Atmospheric fondue nights by the sea on Fridays and Saturdays.
A warm welcome to relax in the beautiful seascape and enjoy the Nokkala's fondue dinner!
You can choose between meat fondue 46 € / person or cheese fondue 42 € / person.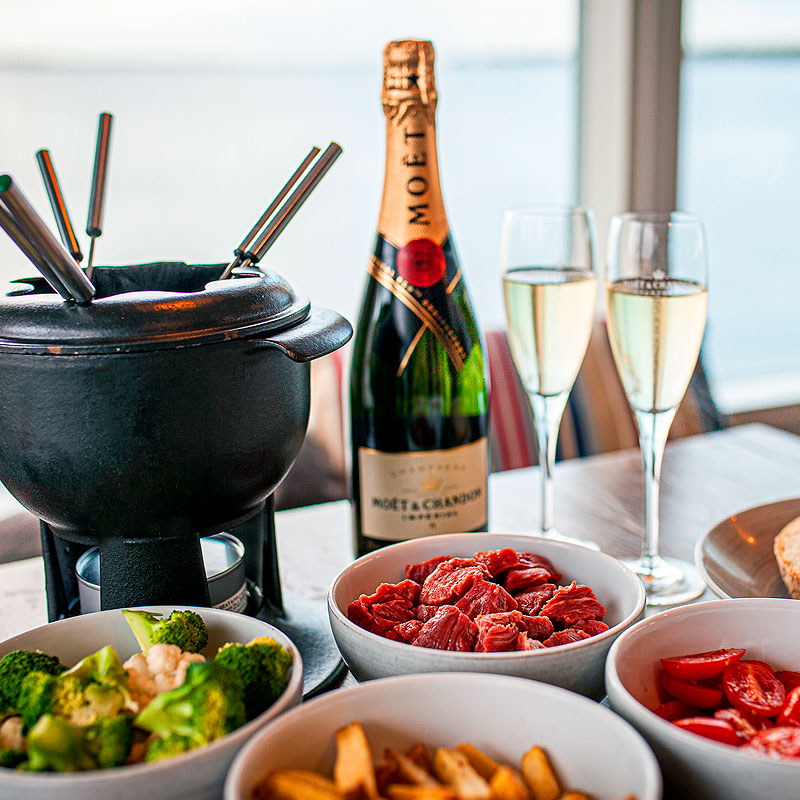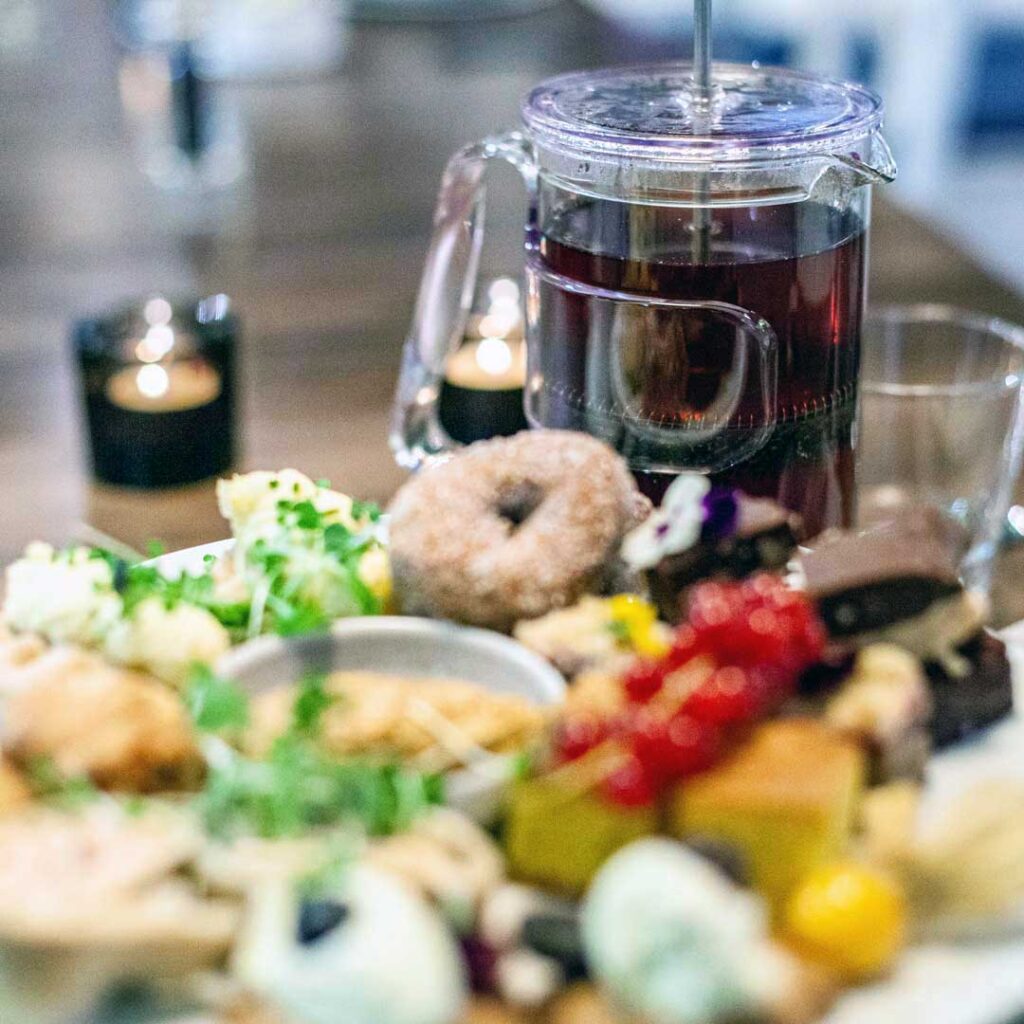 Five o'clock teas have started!
Welcome to traditional Afternoon Tea in Nokkala on Wednesdays from 5 pm to 7 pm.
Our Five o'clock tea includes the tea of your choice and 4 sweet and 4 savory treats.
Price 20 € / person
Our Ice Cream Shop is now open daily!
Welcome to have an ice cream at Nokkala Ice Cream Shop!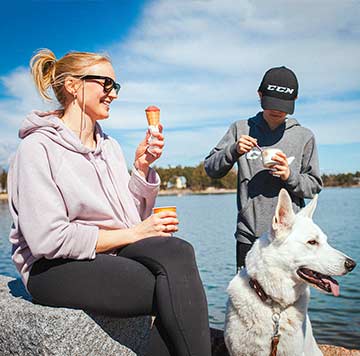 Windsurfing championship competitions in front of Nokkalan Majakka 20.8.!
Come to see windsurfing championships on Saturday 20.8. at Nokkalan Majakka from 11 am to 5 pm.
The competition takes place right in front of Nokkalan Majakka, so you can watch the most exciting part, the start, right at the top of the line from Nokkala's terrace!
All 5 starts of the competition start in front of Nokkalan Majakka. The first departure is at 11:30. There are about 35 windsurfers at the start.
The grill on our terrace is open on Saturday from 12:00 to 20:00 and the bar from 11:00 to 23:00. Our ice cream kiosk is also open on Saturday from 11:00 to 20:00, welcome!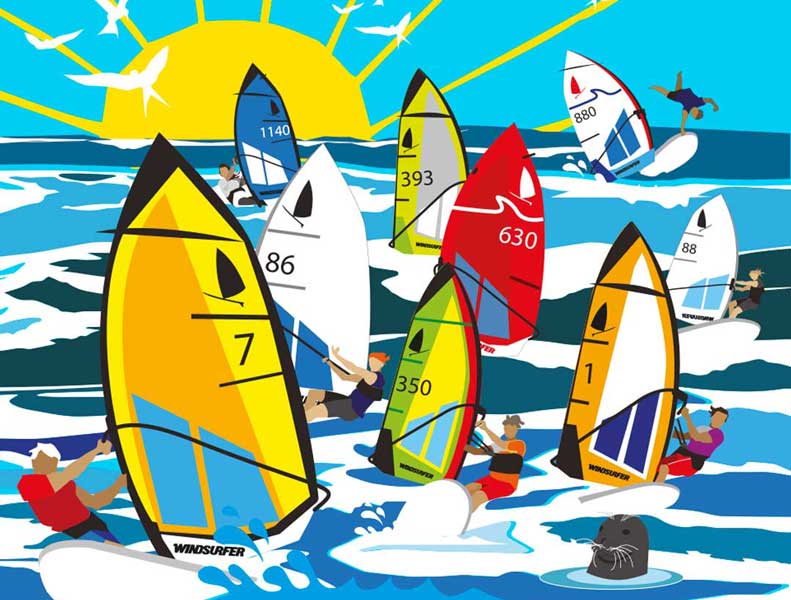 A breeze from Spain arrives in Nokkalan Majakka!
Tapas Thursdays starts in Nokkalan Majakka on February 17th and continues until March 10th. On Thursdays, tapas is served from 4 pm to 7 pm.
Come with a friend to enjoy Spanish flavors at Nokkalan Majakka!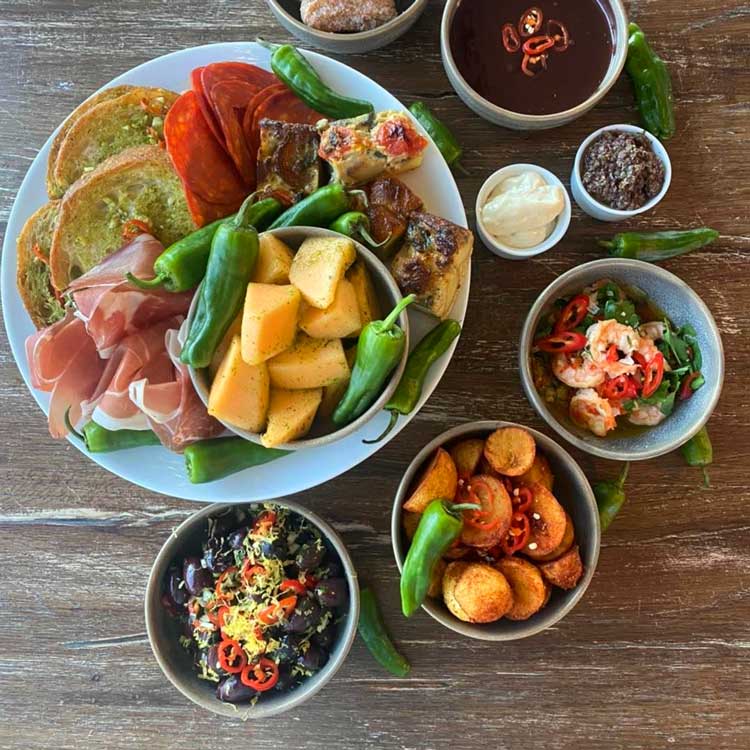 Easter at Nokkalan Majakka
Opening Hours

Thu 14.4. 11 – 20
Fri 15.4. 10 – 10
Sat 16.4. 10 – 10
Sun 17.4. 10 – 20
Mon 18.4. 10 – 20
April 15-18 we offer salmon soup lunch and à la carte dishes. Our grill is open Fri-Mon from 12 noon to 6 pm (weather permitting). If the weather allows, we will also open our Ice Cream Shop.
Please note, we don't take table reservations during April 14-18.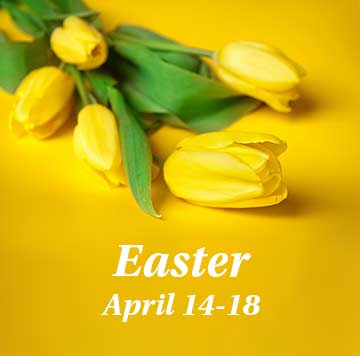 Nokkalan Majakka's Midsummer 24.-26.6.
Fri-Sat at 10am-11pm (kitchen 9.30pm)
Sun at 10am-10pm (kitchen 9.30pm)
Terrace is open:
Fri-Sat at 11am-11pm (grill 9.30pm)
Sun at 11am-10pm (grill 9.30pm)
Ice Cream Shop is open:
Fri-Sat at 11am-9pm, Sun 11am-8pm
Iskevä Duo performs on the roof terrace during Midsummer Eve at 6pm.
On a bad weather the show is inside.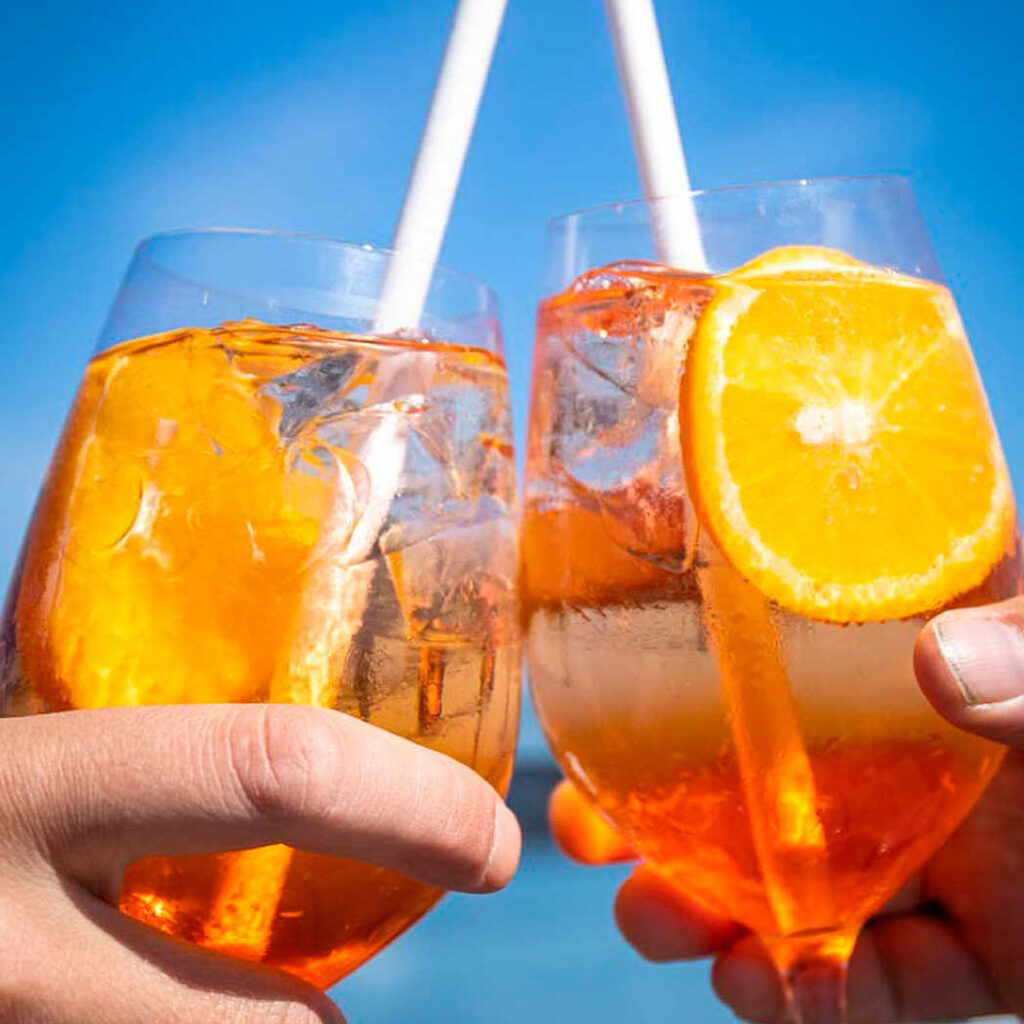 Live music
Welcome to enjoy live music at the beautiful seaside of Espoo! Many great artists perform on our roof terrace during summer 2022, every other Saturday and on Midsummer's Eve. 

The artists will perform from 6pm to 8pm and play 3 sets.
4.6. Emma & Elias duo
18.6. Atlas duo
24.6. The Striking Duo (Mari & Juha Mäki)
2.7. Atlas duo
16.7. Emma & Elias duo
30.7. Aino & Waltteri duo
13.8. Aino & Waltteri duo