A breeze from Spain arrives in Nokkalan Majakka!
Tapas Thursdays starts in Nokkalan Majakka on February 17th and continues until March 10th. On Thursdays, tapas is served from 4 pm to 7 pm.
Come with a friend to enjoy Spanish flavors at Nokkalan Majakka!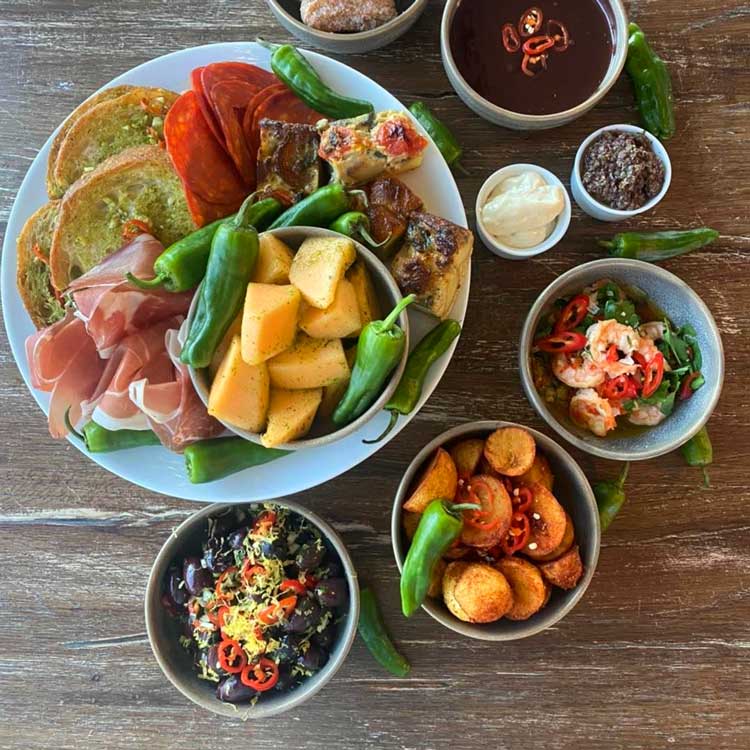 Easter at Nokkalan Majakka
Opening Hours

Thu 14.4. 11 – 20
Fri 15.4. 10 – 10
Sat 16.4. 10 – 10
Sun 17.4. 10 – 20
Mon 18.4. 10 – 20
April 15-18 we offer salmon soup lunch and à la carte dishes. Our grill is open Fri-Mon from 12 noon to 6 pm (weather permitting). If the weather allows, we will also open our Ice Cream Shop.
Please note, we don't take table reservations during April 14-18.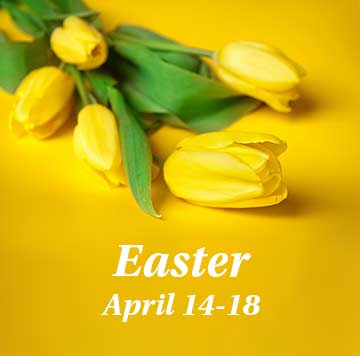 Nokkalan Majakka's Midsummer 24.-26.6.
Fri-Sat at 10am-11pm (kitchen 9.30pm)
Sun at 10am-10pm (kitchen 9.30pm)
Terrace is open:
Fri-Sat at 11am-11pm (grill 9.30pm)
Sun at 11am-10pm (grill 9.30pm)
Ice Cream Shop is open:
Fri-Sat at 11am-9pm, Sun 11am-8pm
Iskevä Duo performs on the roof terrace during Midsummer Eve at 6pm.
On a bad weather the show is inside.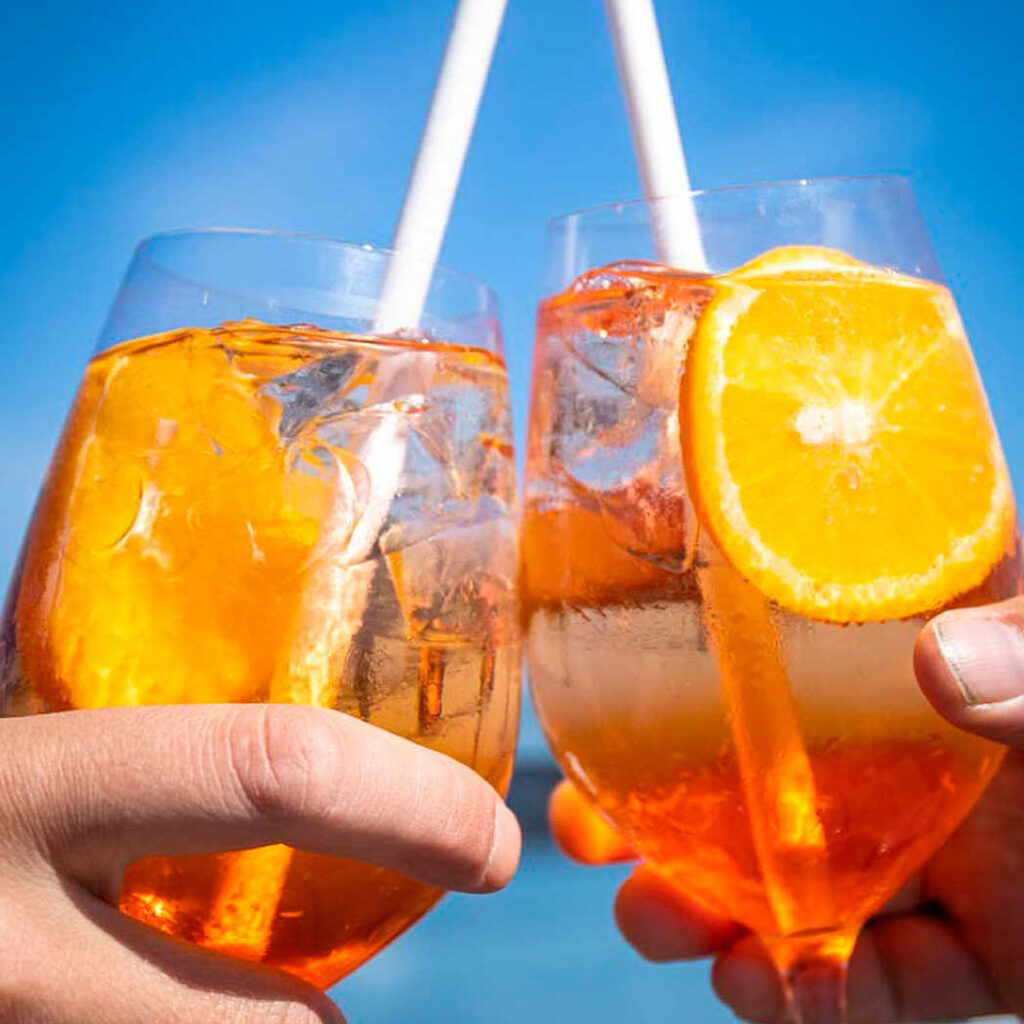 Live music
Welcome to enjoy live music at the beautiful seaside of Espoo! Many great artists perform on our roof terrace during summer 2022, every other Saturday and on Midsummer's Eve. 

The artists will perform from 6pm to 8pm and play 3 sets.
4.6. Emma & Elias duo
18.6. Atlas duo
24.6. The Striking Duo (Mari & Juha Mäki)
2.7. Atlas duo
16.7. Emma & Elias duo
30.7. Aino & Waltteri duo
13.8. Aino & Waltteri duo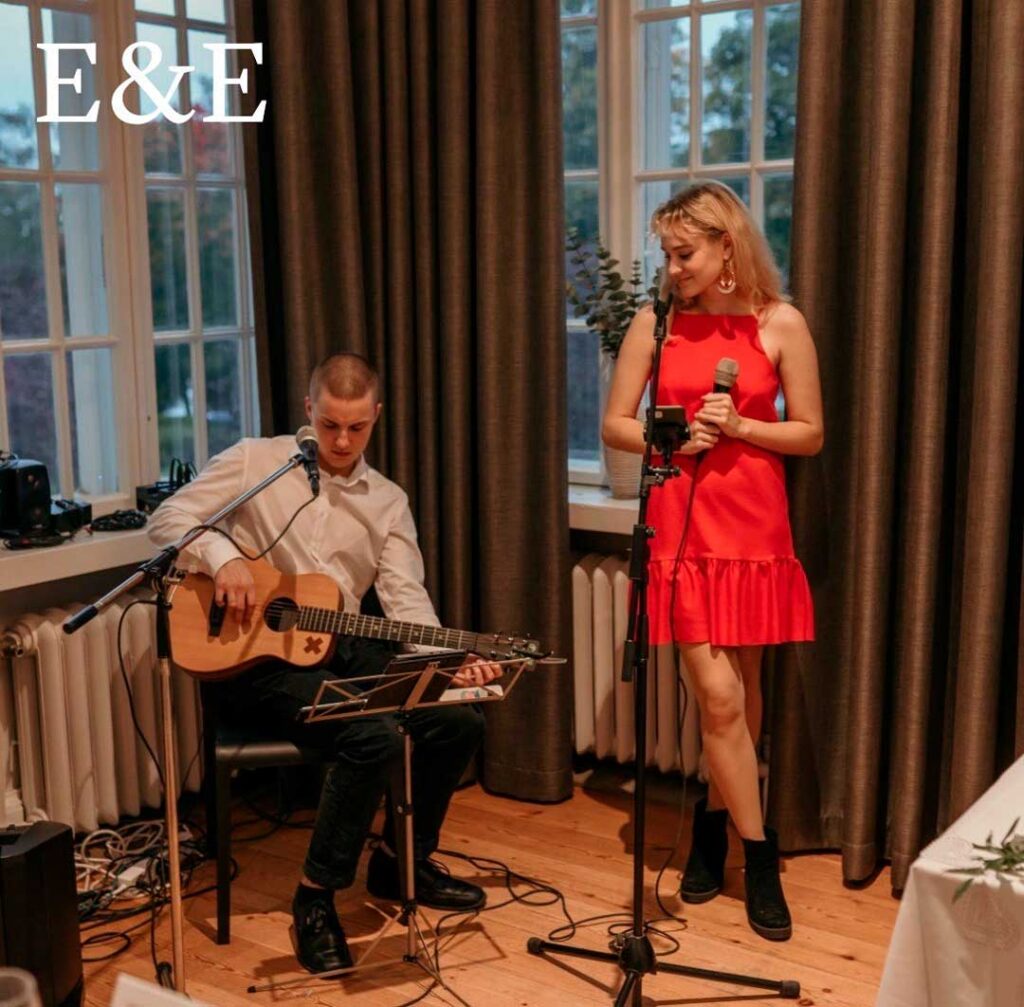 Our Ice Cream Shop is now open daily!
Mon-Su 11-20

Depending on the weather condition!
Welcome!