Live Music on Roof Terrace
Welcome to our music events in Nokkala! Amazing artists perform on our terrace all summer, every week.
DJs play from 17.00 and other artists from 19.00.
Summer program:
May:
19.5. Kai Jämsä
27.5. DJ VesaY
June:
3.6. Duo Ella & Annina
10.6. DJ Spookiey
16.6. Unna
23.6. Kai Jämsä
July:
1.7. DJ Antero
8.7. Duo Ella & Annina
15.7. DJ Spookiey
22.7. Unna
29.7. DJ Spookiey
August:
5.8. Duo Aino & Walteri
12.8. Kai Jämsä
19.8. Duo Mari and Julle
26.8. Duo Iskevä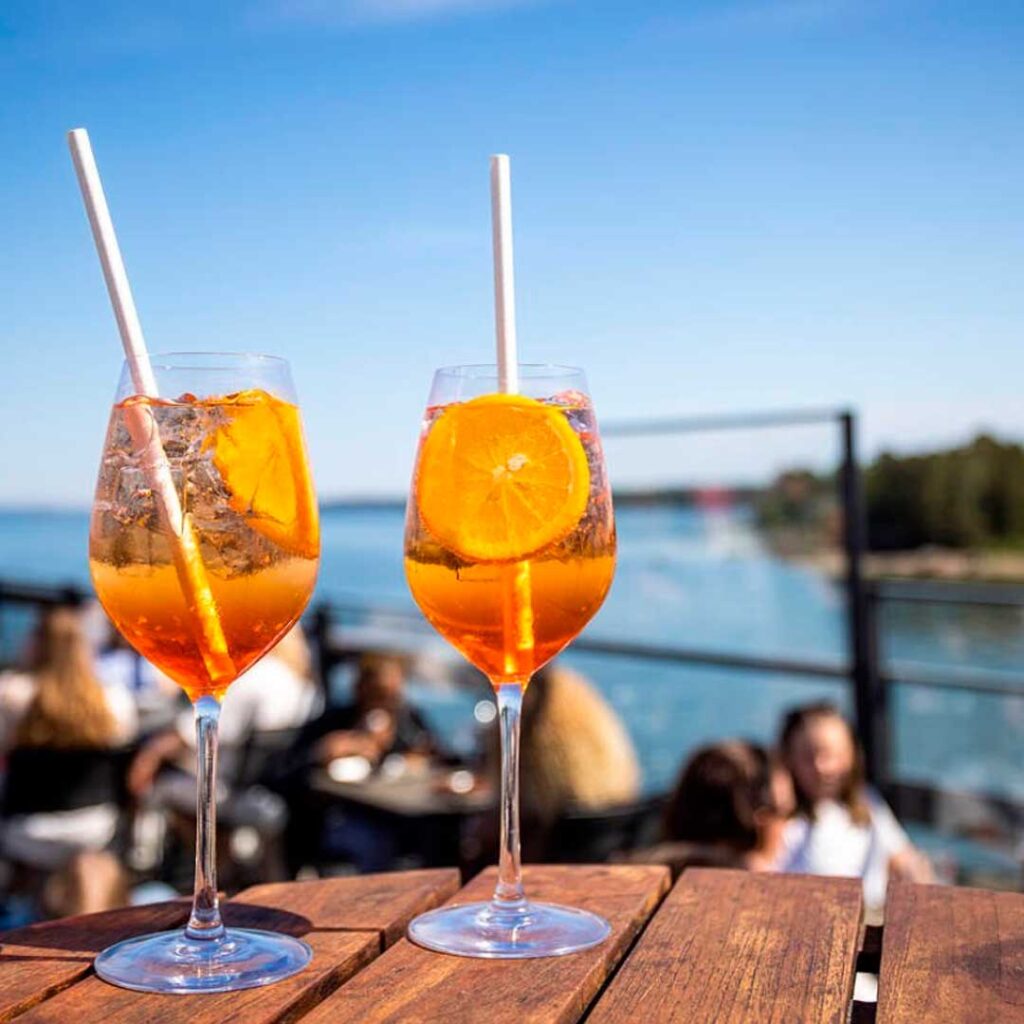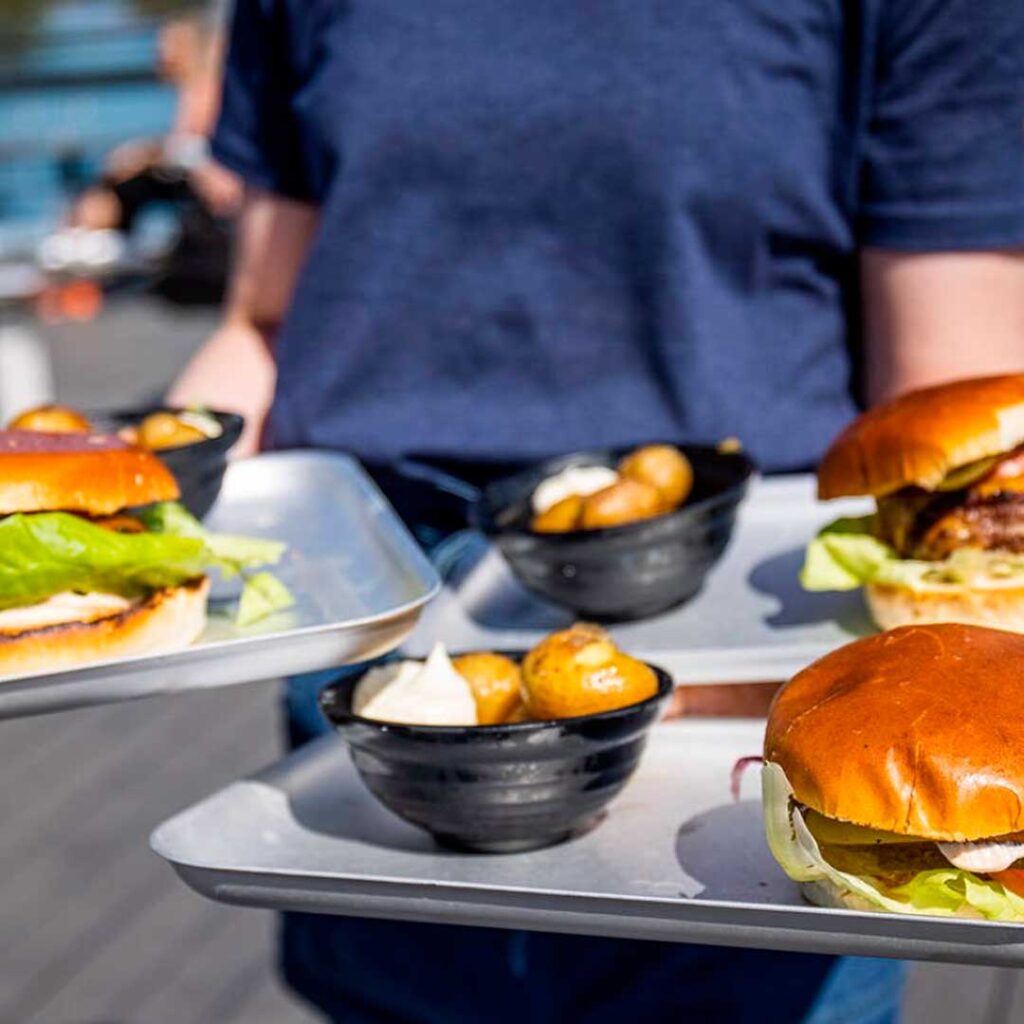 Ascension Day 18.5.
We are open on Ascension Day 10-21.
On Ascension Day we serve terrace menu, a salmon soup lunch from 11-15 and Nokkala's menu 11-20.30.
The roof terrace is open from 11-21 (the grill closes at 20.30)
The ice cream kiosk is open from 11-20.
Our Ice Cream Shop is now open daily!
Welcome to have an ice cream at Nokkala Ice Cream Shop!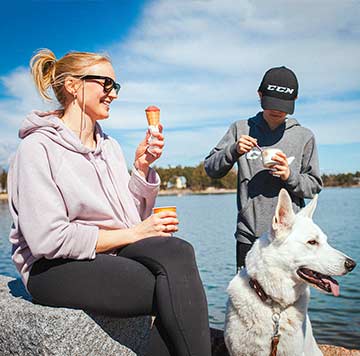 Windsurfing championship competitions in front of Nokkalan Majakka 20.8.!
Come to see windsurfing championships on Saturday 20.8. at Nokkalan Majakka from 11 am to 5 pm.
The competition takes place right in front of Nokkalan Majakka, so you can watch the most exciting part, the start, right at the top of the line from Nokkala's terrace!
All 5 starts of the competition start in front of Nokkalan Majakka. The first departure is at 11:30. There are about 35 windsurfers at the start.
The grill on our terrace is open on Saturday from 12:00 to 20:00 and the bar from 11:00 to 23:00. Our ice cream kiosk is also open on Saturday from 11:00 to 20:00, welcome!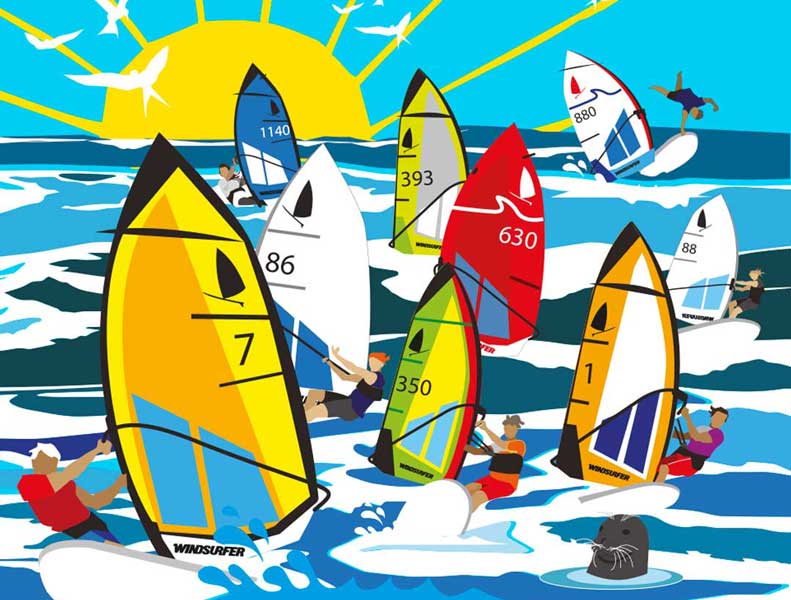 A breeze from Spain arrives in Nokkalan Majakka!
Tapas Thursdays starts in Nokkalan Majakka on February 17th and continues until March 10th. On Thursdays, tapas is served from 4 pm to 7 pm.
Come with a friend to enjoy Spanish flavors at Nokkalan Majakka!